Health Insurance
When it comes to health-care coverage, it's not one-size-fits-all. At PM Insurance Services you get a wide range of options so you can compare health insurance plans and find the best medical coverage for your needs and budget. We discuss in detail the various options available for your health coverage. You can take control of your health care costs and receive benefits that provide total health and wellness for you and your family. We do research on your doctors or medical facilities of your choice to make sure they are in network with the provider you choose so that you are getting the care you want. Our agents are Covered CA certified producers as well as being appointed with Anthem, Blue Shield, Cigna, HealthNet, Aetna, Kaiser Permanente, Molina and LACare.
The purpose of health insurance is to help you pay for care. It protects you and your family financially in the event of an unexpected serious illness or injury that could be very expensive. ... You need health insurance because you cannot predict what your medical bills will be.
I want a Health Insurance quote now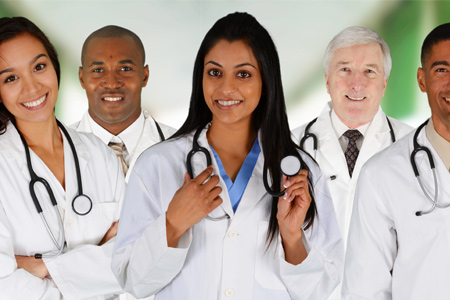 International health insurance available
Short term or long term.
Global Underwriters offers world-class service with exceptional International Accident & Sickness Medical coverage and Special Risk insurance products for both groups and individuals.
With over 50 years of experience and expertise in the insurance industry, Global Underwriters is a leader in the development, underwriting, administration and marketing of international health, life, property & casualty and special risk insurance products worldwide. So whether you're traveling on business, vacationing, expanding your business abroad, or residing in a foreign country, Global Underwriters has a plan designed just for you. Find out how we can help you – contact one of our international experts now!
In Addition to the comprehensive International Accident & Sickness Medical Insurance plans, Global Underwriters provides many SPECIAL RISK insurance products such as:
Defense Base Act
Foreign General Liability
Kidnap & Ransom
Business Travel Accident
Free Online Quotes
Read through the information below, then get a free online quote for the policy that best suits your needs. You will also be given the opportunity to order your selected policy online. When you order a policy online from Global Underwriters, Inc., you receive a printable insurance certificate instantly. No hassles or delays, just a few clicks and you're covered. That simple.
Policies
Diplomat America
The Diplomat America policy provides up to $500,000 in coverage for Foreign Nationals visiting the United States. Coverage can be provided for as little as fifteen days, or up to a full year.
Get A Quote | Policy Details 
Diplomat International
Diplomat International offers coverage for individuals traveling outside their home country to any country aside from the United States. Policy maximums of up to $1,000,000 can be ordered, and coverage is provided from fifteen days to a full year.
Get A Quote | Policy Details 
Diplomat LT
If you're looking for long term international coverage (three months to three years), Diplomat LT is the policy for you. With up to $1,000,000 of coverage, renewability, and optional home country coverage, Diplomat LT should fit the needs of the most demanding international travelers.
Get A Quote | Policy Details 
Global Accident Protection Plan (GAPP)
Our Global Accident Protection Plan (GAPP) provides Accidental Death and Dismemberment (AD&D) Benefits and optional Medical Evacuation Benefits to those traveling outside their home country.
Get A Quote | Policy Details